The enchant and the magician of Venice really has no need to be reminded...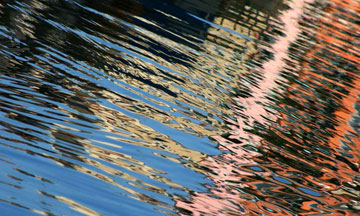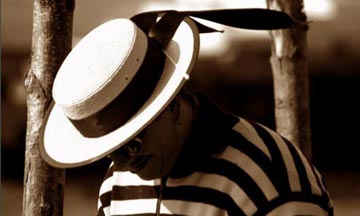 Photo: Antonino Langella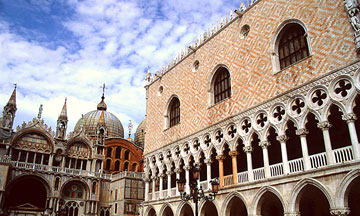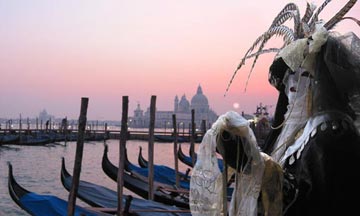 But probably you don't know that the NightMarathon is only 5 Km far from Venice, so you can reach it in half an hour in a very romantic lagoon boat transfer.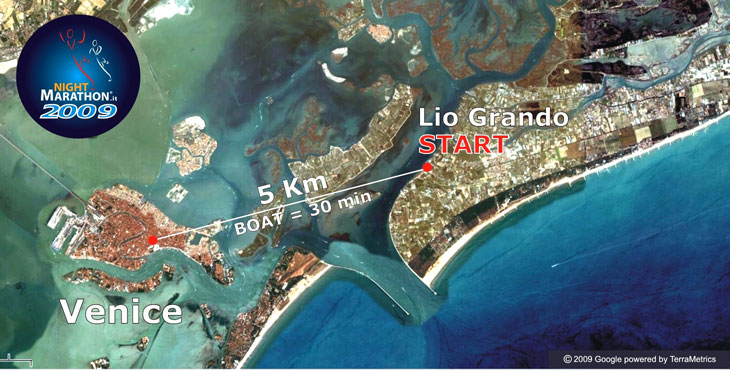 DOVE PARCHEGGIARE: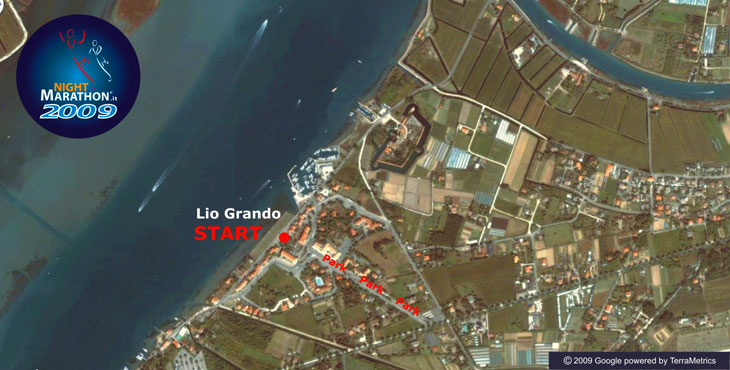 Parcheggia la tua auto senza problemi di spazio e gratuitamente lungo la Via Selvatico e laterali nei pressi della Darsena di Lio Grando, Comune di Cavallino Treporti.

BOOK NOW your holiday, your weekend or just book your Hotel room to get the unforgettable NightMarathon experience!